The Hatch Valley Public Schools is aware of the Snapchat threat claiming attacks will be carried out on Wednesday, May 10 at unspecified schools in unspecified cities. The threat has been circulating nationally for the last couple of days. There is currently no evidence to substantiate an actual threat that exists locally. HVPS is currently working with the Village of Hatch Police Department to increase presence in the area of our schools. Staff at our schools have also been notified. We ask anyone with information to contact Hatch Police Department at 575-267-5126 or use HVPS anonymous hotline at 575-267-6132.
9/5/23

Dear Parents and Community,

This morning Hatch Valley High School was informed by an anonymous tip that there was a weapon in a vehicle located on the HVHS campus. HVHS administration acted quickly along with the SRO and the Hatch Police Department to locate the weapon. A pellet gun rifle was found and confiscated. Hatch Valley Public Schools has a zero-tolerance policy for weapons of any kind. Per the HVHS student code of conduct any weapons or serious criminal activity that is found on campus will result in an automatic suspension up to long-term suspension along with an SRO referral.

Please discuss this incident with your children it is against the law to bring weapons of any type to school. Also, please emphasize the importance of reporting any weapons or acts of violence immediately. In this way, we are all working together to keep our school safe. Safety is our number one priority. Please know that all reports will be taken seriously.

If you have any questions, please contact the school at (575)267-8230 or email me at bholguin@hatchschools.net.

Thank you,

Brandy Holguin

HVHS Principal

*************************************************************************************************************************************************************************

Estimados padres y comunidad,

Esta mañana, una denuncia anónima informó a la escuela secundaria Hatch Valley que había un arma en un vehículo ubicado en las instalaciones de HVHS. La administración de HVHS actuó rápidamente junto con el (oficial de recursos escolares) SRO y el Departamento de Policía de Hatch para localizar el arma. Se encontró y decomisó un rifle de perdigones. Las Escuelas Públicas de Hatch Valley tienen una política de cero tolerancia para armas de cualquier tipo.Según el código de conducta estudiantil de HVHS, cualquier arma o actividad criminal grave que se encuentre en el campus resultará en una suspensión automática hasta una suspensión a largo plazo junto con una remisión a la SRO.

Por favor, hable sobre este incidente con sus hijos: es ilegal traer armas de cualquier tipo a la escuela. Además, enfatice la importancia de denunciar cualquier arma o acto de violencia de inmediato. De esta manera, todos estamos trabajando juntos para mantener nuestra escuela segura. La seguridad es nuestra prioridad número uno. Tenga en cuenta que todos los informes se tomarán en serio.

Si tiene alguna pregunta, comuníquese con la escuela al (575)267-8230 o envíeme un correo electrónico a bholguin@hatchschools.net.

Gracias,




Brandy Holguín

Directora de HVHS



Attention Parents and Students!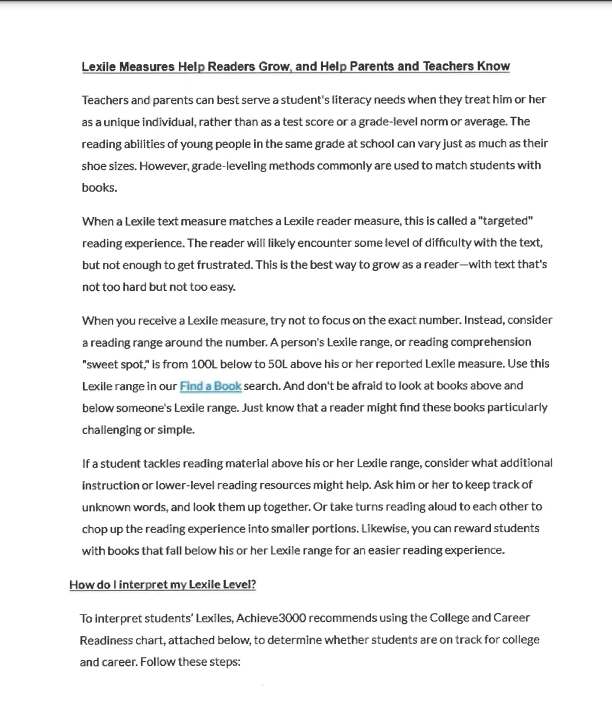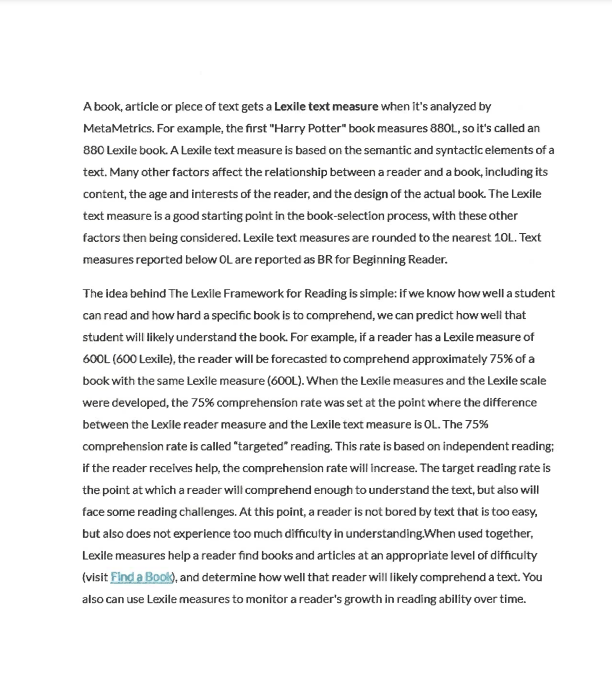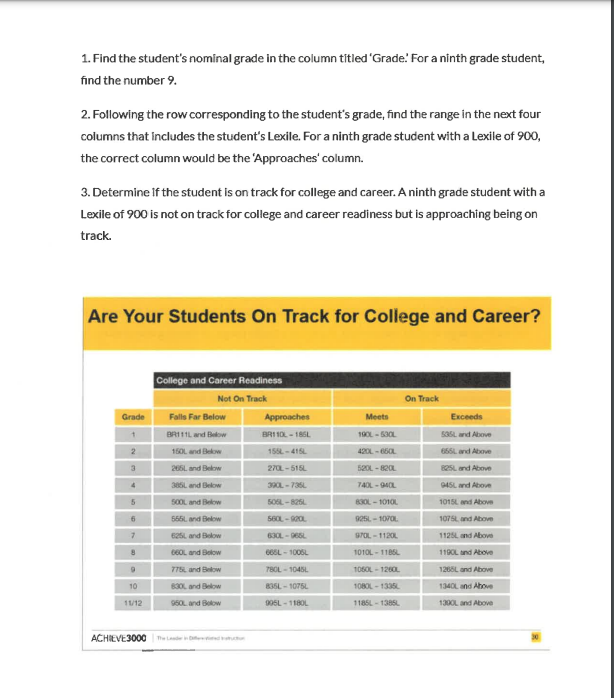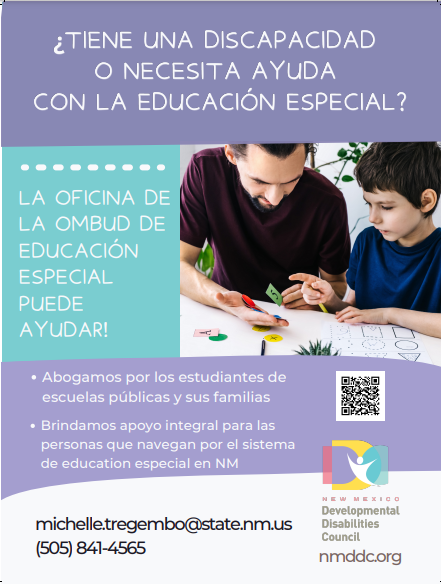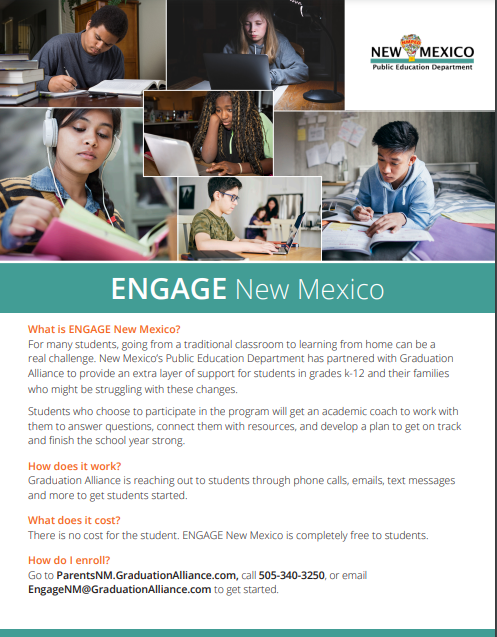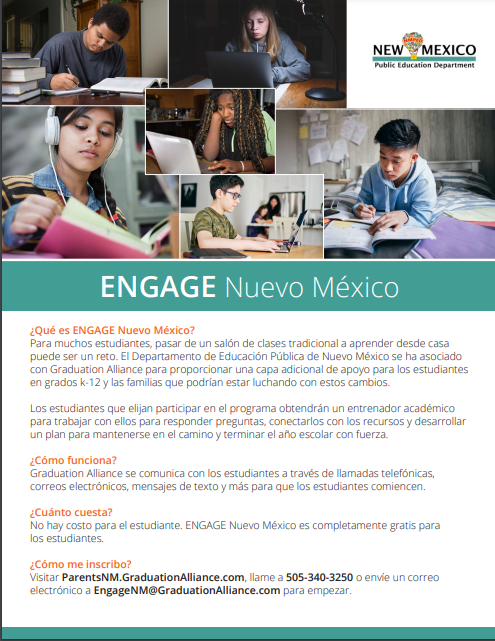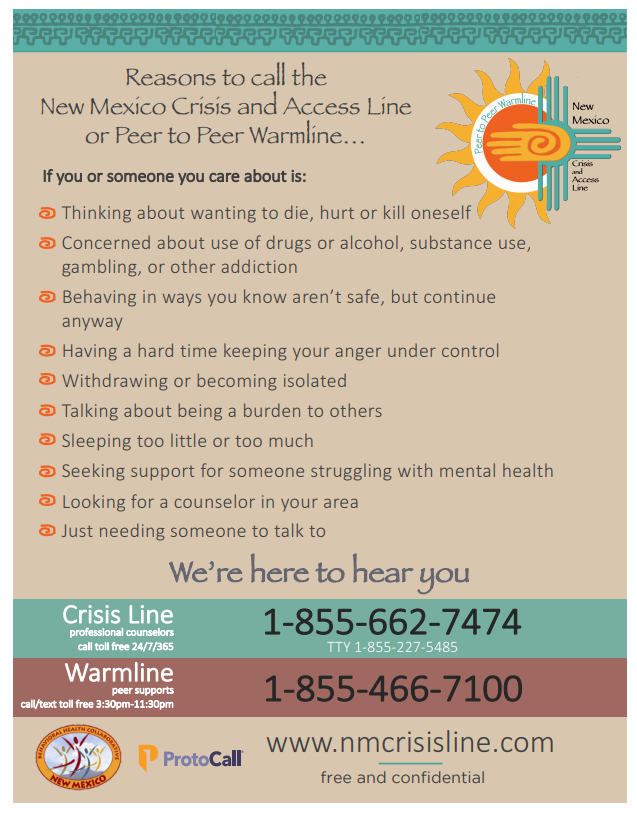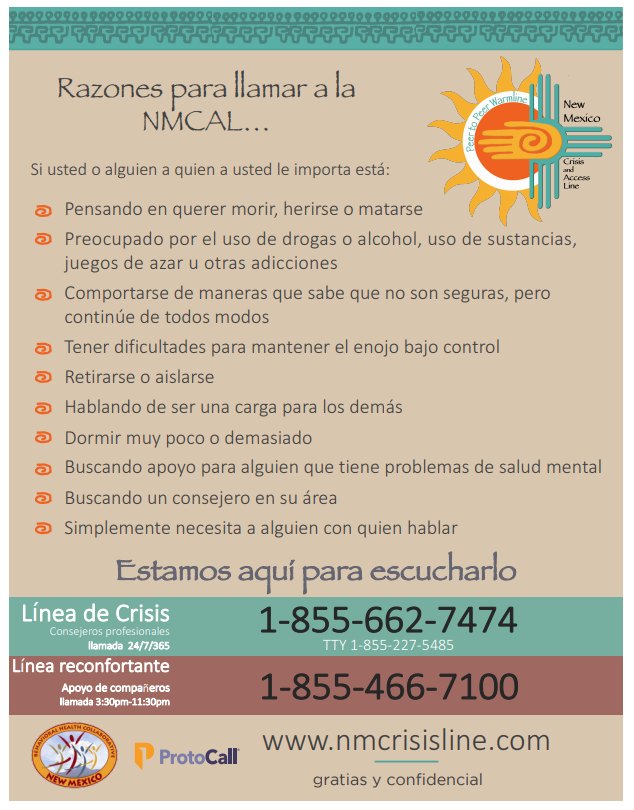 If your student still needs a Chromebook please contact the school they will be attending. Hatch High School: 267-8230, Hatch Middle School: 267-8250, Hatch Elementary: 267-8270, Rio Grande Elementary: 267-8260, Garfield Elementary: 267-8280.
Si su estudiante aún necesita un Chromebook, comuníquese con la escuela a la que asistirá. Hatch High School: 267-8230, Hatch Middle School: 267-8250, Hatch Elementary: 267-8270, Rio Grande Elementary: 267-8260, Garfield Elementary: 267-8280.
District News
---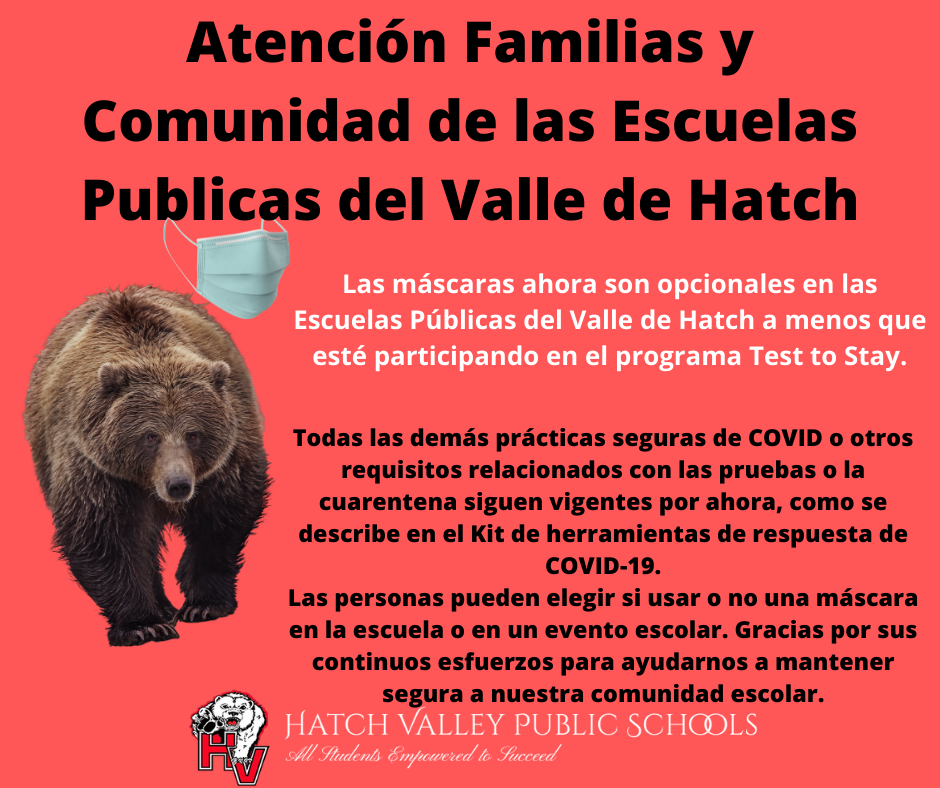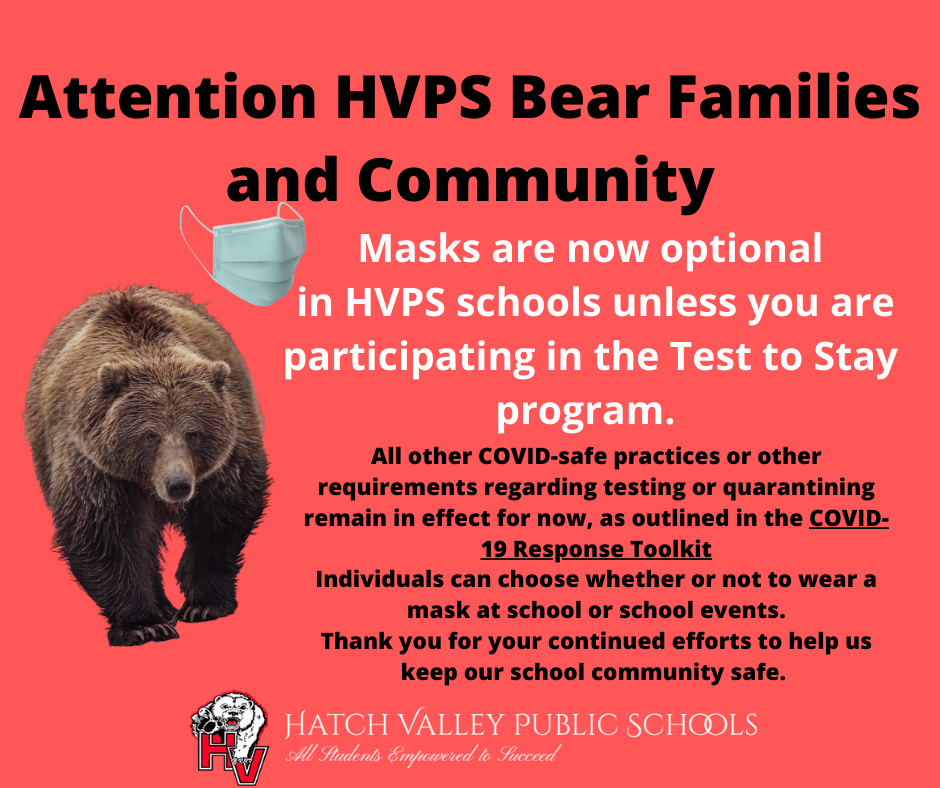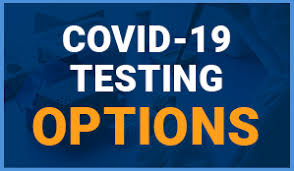 High School News
---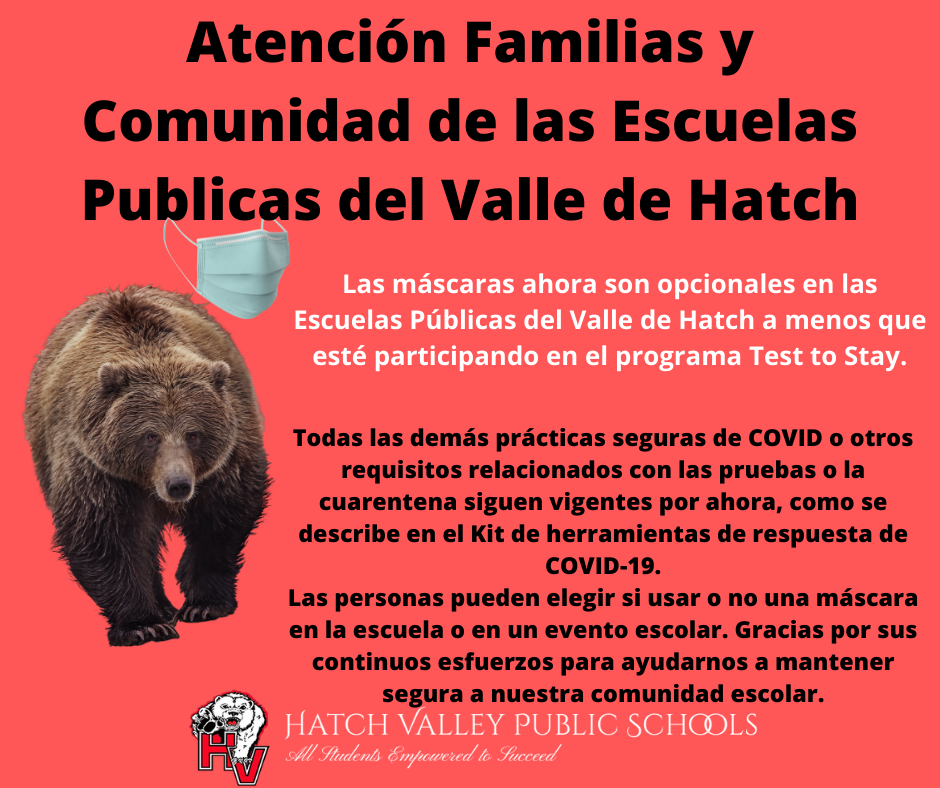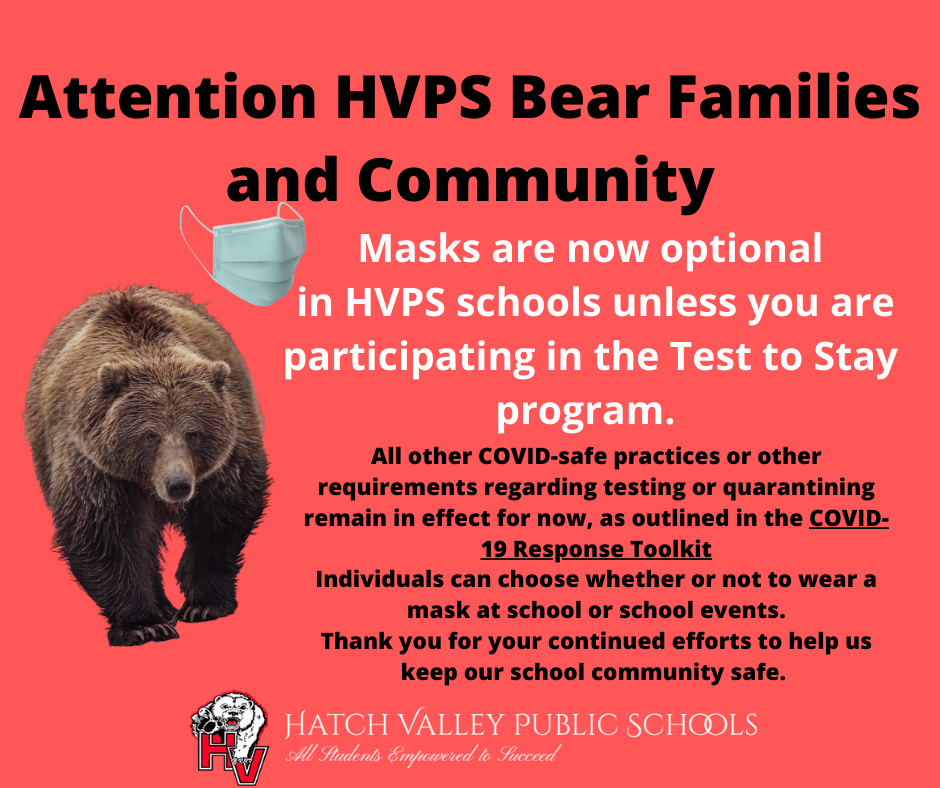 Announcements
---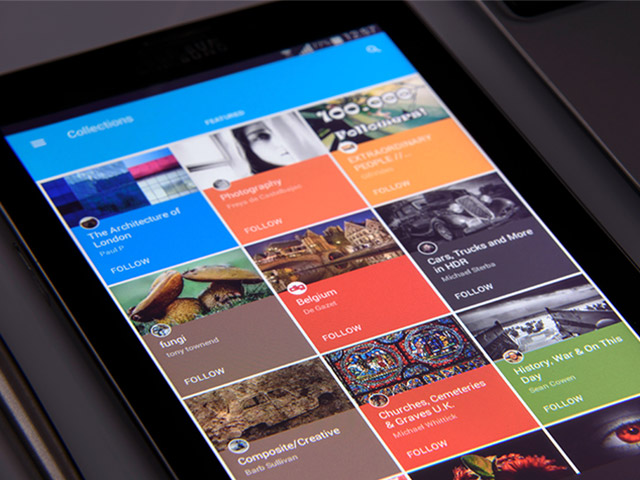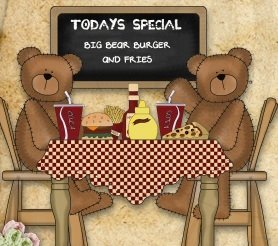 District News and Calendar